So you've decided you're going to go travel somewhere.  Now what? Time to book your flight!
I have friends and family who shared with me that they aren't sure how to find the best flight deals or even how to go about booking their flights. So I'm sharing my method and I hope it helps you in booking your next adventure.
I like to start with booking my flight. It gets me locked in and committed and gives me something to look forward to.  It's exciting when you book your flight, there is a sense of anticipation. You feel like "hey I'm really doing this!"  It's a good feeling.
Usually, you want to book your flight about one to two months in advance. However, this depends on where you are going.  I recently booked a trip to Europe and learned that it was better to book my flights well over 90 days in advance. In fact, I booked our flights about 5 months in advance and found that the prices only continued to go up from there.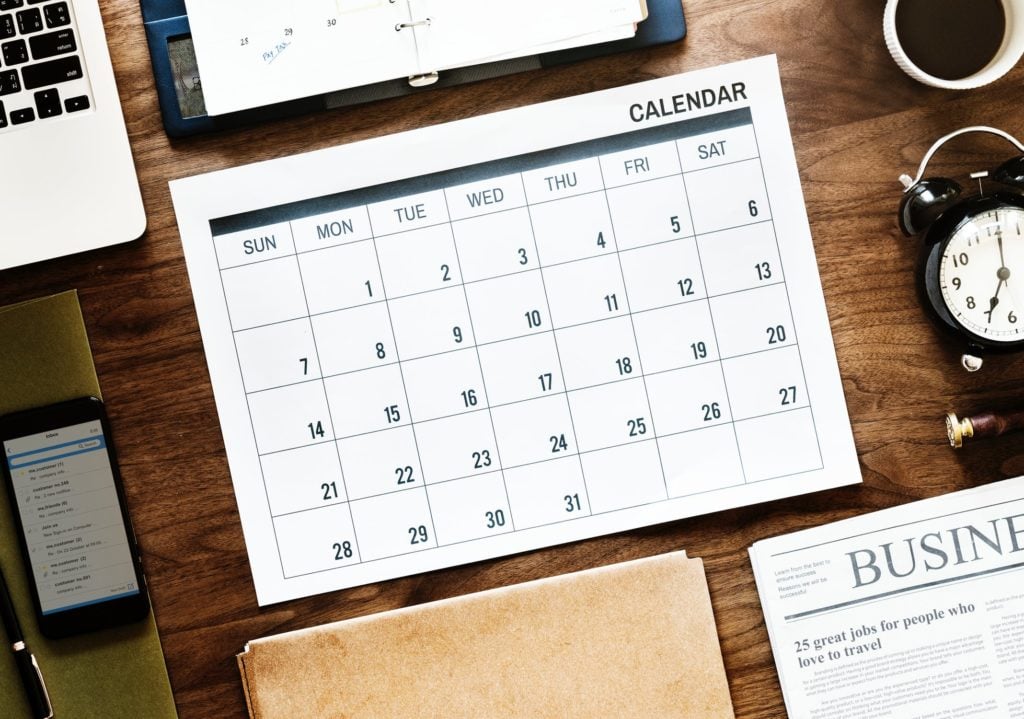 Another example is during my research on Thailand, according to my online research I discovered that if you go during peak season you should book up to 1 year in advance!  
It really does vary, but usually, you want 1-2 months minimum for most destinations, more is going to give you greater flexibility and pricing options. So if you are able to plan ahead, I'd start your airfare search earlier rather than later.
Easy Steps to Book Your Flight and Get the Best Deal!
Go to Skyscanner.com to find cheapest dates to fly

Check Expedia.com to see if bundling will save you even more money

Book your flight!
STEP ONE: Finding the Best Dates to fly using Skyscanner.com
Skyscanner.com is a great source for finding the cheapest flight.  You can search to see which destinations are cheapest to fly into.  You can search by month to see what dates are the cheapest to travel on.   Additionally, you can set up a saved search for your trip that will alert you of any change in the price of your flight.
Searching for cheap flights to "Everywhere!"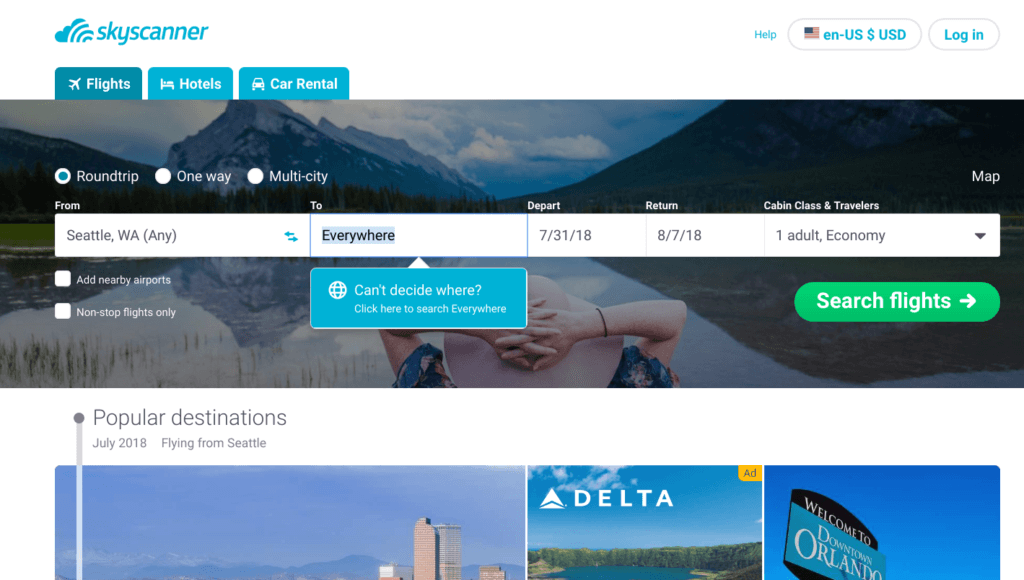 This tool is great if you don't know where you want to go, but since we are at the "book your flight" step, I'm going to assume you do know where you want to go.  Even so, this tool can still be useful for you at this step in the process.
For example, I just recently booked tickets for a trip to Europe. I knew I wanted to go to Europe, but it didn't matter to me which country I started out in, my goal was just to get the cheapest flight possible. So I used this search "Everywhere" tool to find out which country was the cheapest for me to fly to.  I discovered that I could get the best deal by flying into London.  This saved me almost $200 one-way on flights to any other country within Europe.
Searching by Month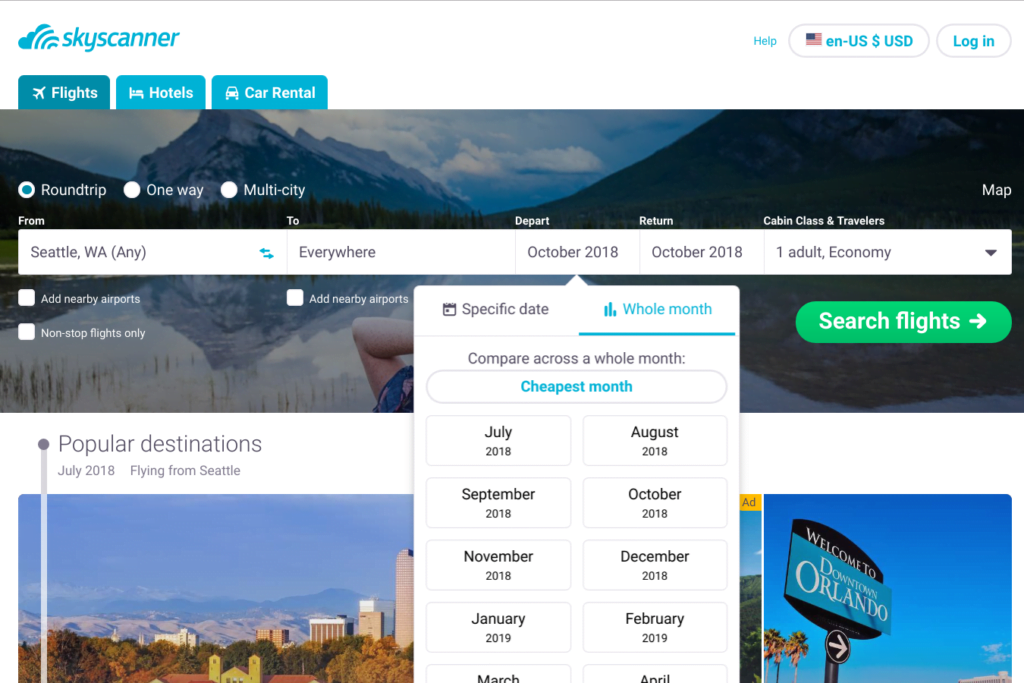 Probably a more useful tool might be the ability to search for the cheapest tickets to your destination by month.  You may know that you want your trip to be in October, but this allows you to now search and find out the cheapest days in October to travel for your trip.
Skyscanner Saved Searches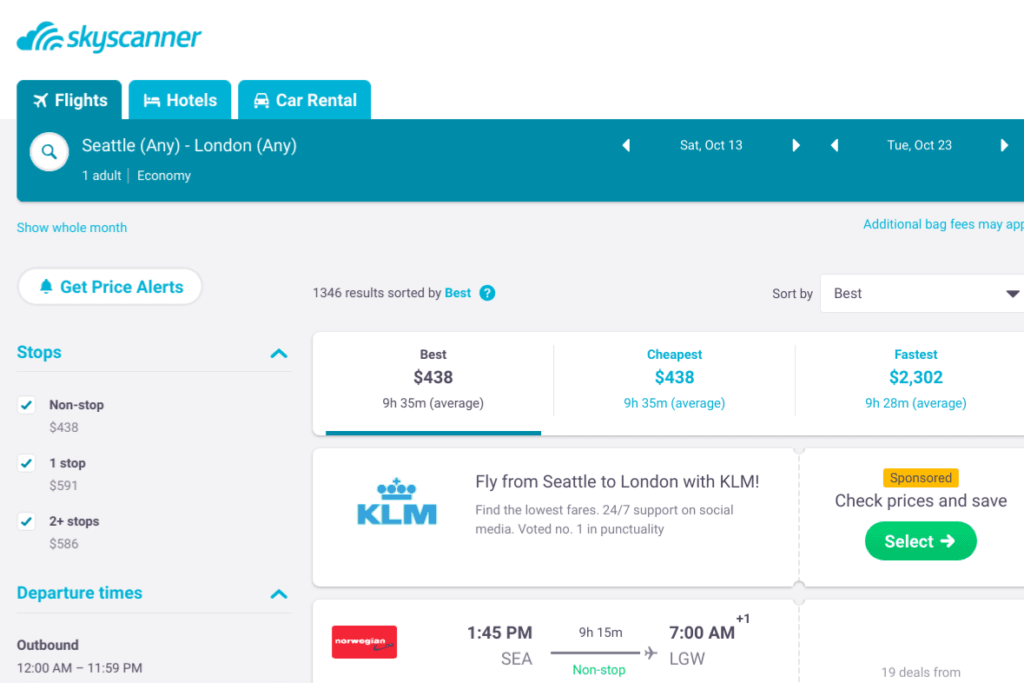 You can create a saved search for where and when you want to travel and then you will be alerted if/when the price drops.  This allows you to start planning in advance and if you're like me you want to check every day to try to find the best deal on airfare, this tool saves you so much time! You no longer have to worry that you're going to miss the best deal, because when the price changes you will get an email, thus saving yourself hours of time searching.  
To do this, you just enter in your starting/ending destinations and dates and click search.  On the following screen, you will see a link to click for "Get Price Alerts."
STEP TWO: Bundling with Expedia
So now that you've used Skyscanner to help you find the cheapest airfare and dates to travel, I recommend that you go to Expedia.com and see whether or not bundling your airfare with your hotel (and car if renting one) will save you money vs just purchasing the airfare by itself.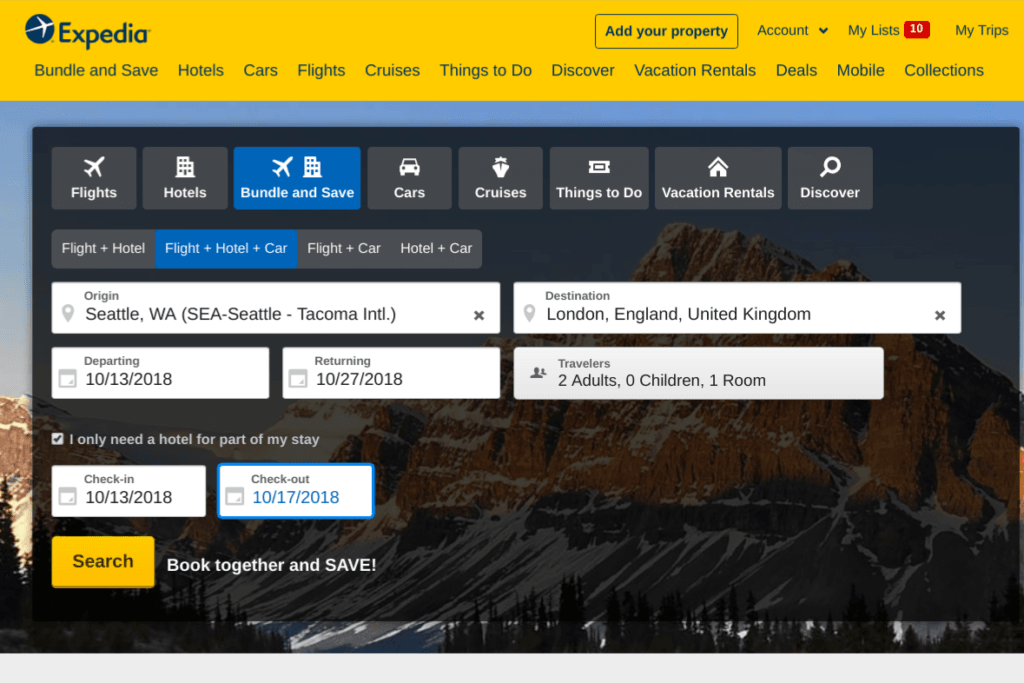 I found if you are flying in and out of the same destination that you can often save a good amount with bundling.  Even if you only stay at the initial hotel for part of your trip.
For example, on a trip to Japan, I saved money by bundling our flight with our first hotel in Tokyo and then I booked the rest of our hotels throughout Japan separately. It was cheaper to do this than it was to book my flight and Tokyo hotel individually.
Final Tips:
It is important to have a budget in mind prior to booking any part of your trip and a price point you're willing to pay for your airfare.  That way when you find the price you want, just book it and be done with it. Don't keep looking to see if you could have gotten a better deal.  That will drive you mad! (I happen to know something about this.)
As long as you found the price you were willing to pay, your time is better spent elsewhere rather than spending hours upon hours trying to save a few more dollars on your airfare.
STEP THREE: Book Your Flight
Let's recap: Use Skyscanner to find the cheapest dates to travel, then see if bundling thru Expedia can give you further savings & finally, book your flight!
So there you go! It's as easy as that.  
Now take some time to relax and begin thinking about the adventure you're about to go on.  To get started booking go to Expedia & Skyscanner.  And for more in this beginning travel series check out Choosing Your Destination & Trip Planning For Beginners.
Happy Planning!