It's Leap Year!  I am so excited for my extra day this year on leap day!  I told my husband, "Hey, we have 366 days this year!"  It might seem silly, but I think it's very cool that I have an entire day that I didn't have last year.  It feels symbolic of each new day we get.  
Each day we have a whole day that wasn't guaranteed to us the day before.  We have a chance to do better, love more fully, and to try new things.  Each leap year, we get one extra day for these opportunities.  So what are you going to do with your extra day on leap day this year?  I've got a list to get you started, but first, let's go over a few facts about leap year.
Leap Year Facts
Leap year occurs every year where the year is divisible by 4, except during century years, where it must be divided by 400.  So for example in 2000 it was a leap year, as it was divisible by 400, however, in 2100 it will not be a leap year as it doesn't divide evenly by 400.
Leap year started in 46 BC by Julius Caesar.
Strangely enough, U.S. Presidential elections fall during leap years.
You may have seen the movie Leap Year with Amy Adams. It's based on the Irish tradition of women proposing to men on leap day. This article I read by Irish Central states that the tradition dates back to the 5th century, and if a man refused the proposal, he had to pay with a pair of silk gloves or even a dress or coat!
The Chinese calendar adds a leap month for its leap years–an entire extra month! This happens approximately every three years, according to the Chinese calendar.
There are somewhere between 4 and 5 million leap babies in the world. In case you wondered, doctors do put the actual birth date, February 29th, on the birth certificate.  Now, there have been some doctors who have changed the date of birth certificates according to the parents' wishes. However, it is illegal to do so.
Well, there you have it, a few fun facts about leap year.  I encourage you to do a little research of your own, as there are a lot of interesting things surrounding this date.  Let's go over a few memorable things you can plan to do for this year's leap day!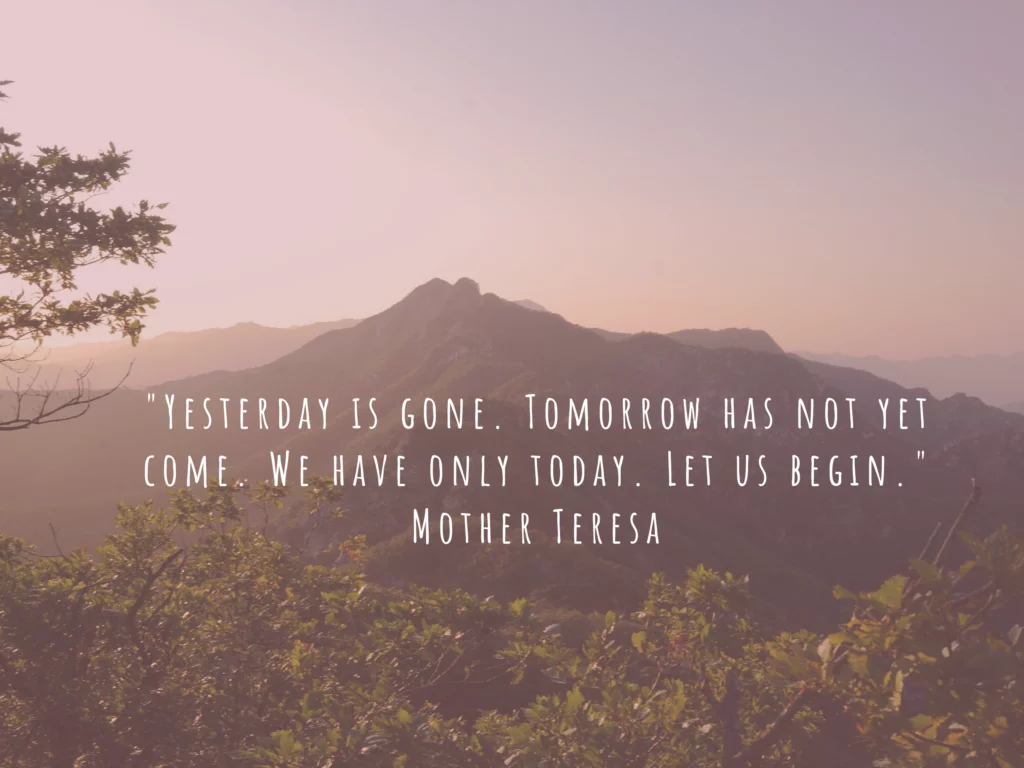 29 Memorable Things to Do on Leap Day
1) Do Something New
Plan to check off a bucket list activity or try something new you've always thought about doing.  Go sky diving (they have indoor centers nationwide) or try indoor rock climbing.  Try a new hobby or even a new food!
2) Have a Spa Day
Pamper yourself this leap day.  I mean come on, it could be a whole new tradition, every year you spend leap day at the spa!  Get a massage or a pedicure or manicure — whatever makes you feel relaxed and special!
3)
Tackle a DIY Project
Make something you've always thought about creating.  Perhaps it was a DIY project you found on Pinterest, how to create a memory box, or build a birdhouse, or crochet a blanket.  You've probably looked over a lot of projects like that and thought, "Boy, if only I had a day to do this…" Now you do!
4)
Have a Lights Out Day
Pretend the power is out at home, and play board games all day, build forts out of couch cushions, order pizza, and dust off your Catan and Monopoly skills. Your family will remember this leap day for all the fun memories you made.
5) Read a Book
Pick out a book you've wanted to read, but haven't made time for or perhaps a favorite classic or novel you'd love to read again.  Read the entire book on leap day!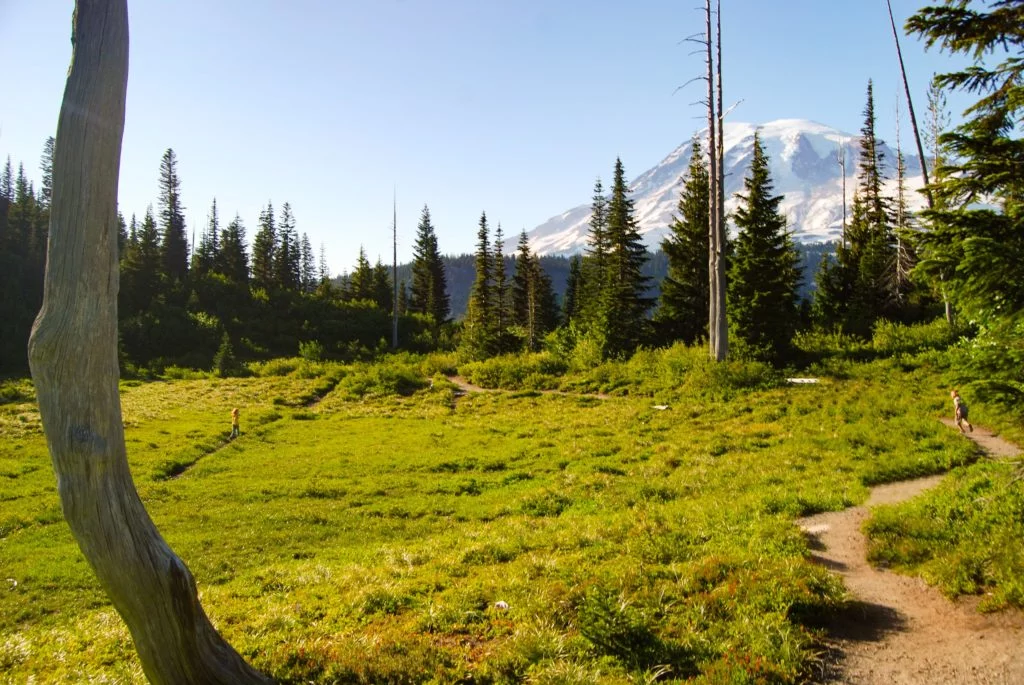 6) Go Outside
Go for a hike or spend the day at a park.  Throw the frisbee around or kick a soccer ball.  Here in the Seattle area, people head outdoors rain or shine.  I see them cycling in the rain, hiking in the rain, and yes, even playing sports in the rain.  Now, some of you may have snow on leap day, so build a snowman (or snow woman) or even better build a snow fort!
7) Take a Road Trip
Take a road trip somewhere close by, spend the day, or spend the night.  Go somewhere fun and create new memories.  Make sure to pack all your favorite road trip snacks and road trip songs, oh, and a few Mad Libs for the road too!
8) Go to the Zoo
Visit your local zoo and head over to the reptile exhibit to see some frogs!  I know frogs have nothing to do with leap year, but we often refer to them as "leapfrogs," so it makes a fun play on words and a fun way to spend leap day.  The Woodland Park Zoo in Seattle has 
this leap day article
 all about frogs to get you started.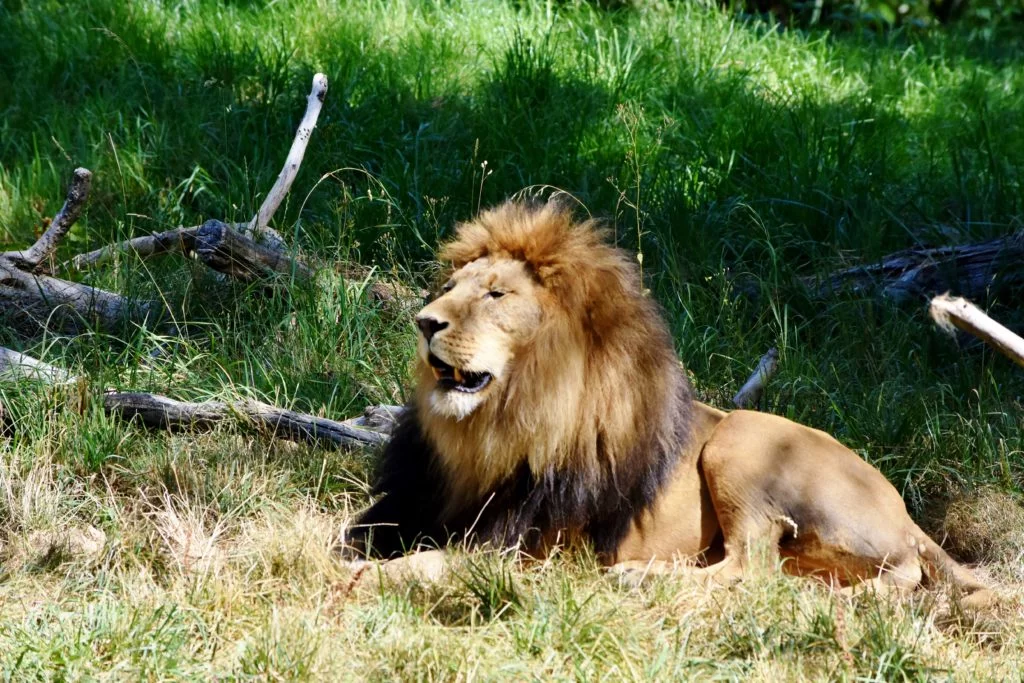 9) Visit a Museum
I recently wrote an article all about
how to visit Seattle area museums for free
.  Since writing it, I've decided to try to visit each of them this year.  I started by visiting the Seattle Aquarium, Burke Museum, and the MoPop (Museum of Popular Culture). It is such a fun way to spend a day and to explore a little more of my local area.
10) Visit a Loved One
Why not use leap day to visit a friend or loved one you haven't seen for a while? Leap day is as good a day as any to make the most of the time you have to spend with those you love.  Tomorrow is not guaranteed, so spend your time wisely. I can think of no better way than sharing love with others.
11) Volunteer
Why not spend the day volunteering at your local soup kitchen or homeless shelter?  Perhaps you could pick up trash around your neighborhood and make it a family outing.  Another great idea is to find a nursing home that allows you to visit the senior citizens who live there.  So often, people living in nursing homes don't have anyone who visits.  You could really cheer someone up with a bright smile and perhaps work on a puzzle or play a board game too.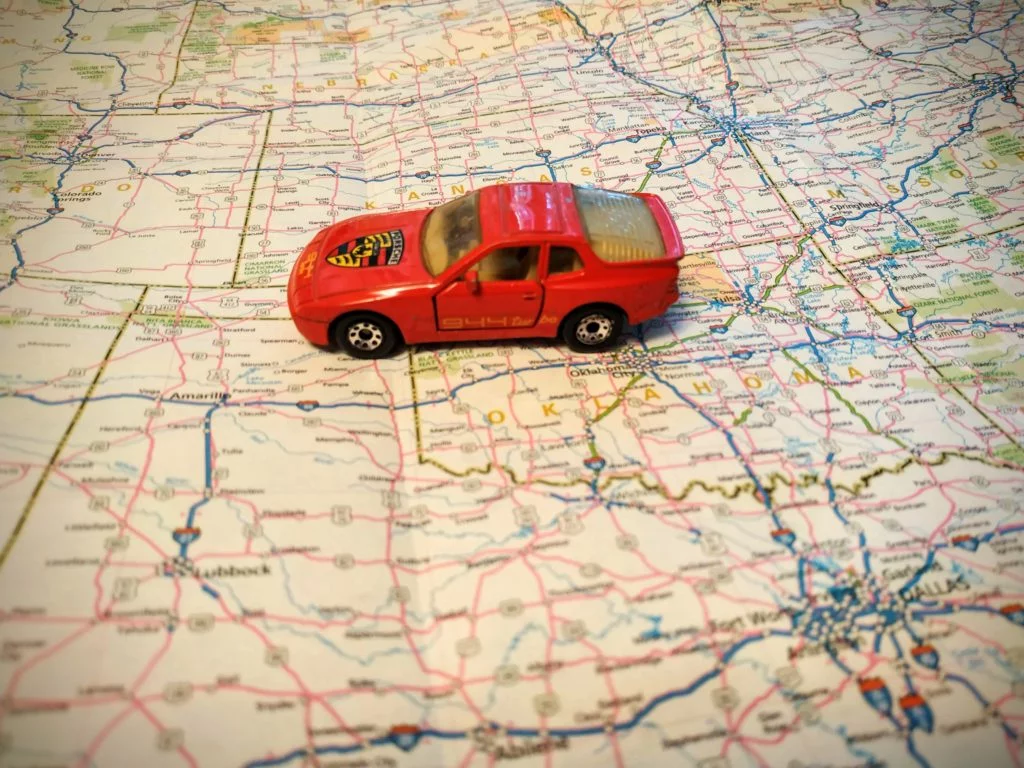 12) Plan a Trip
If you haven't taken the time to plan a trip yet, why not use leap day to do it! You can set aside the time to decide where your next vacation will be.  Plan ahead to determine what it will cost and when the best time of the year it is to visit.  Here is a
beginner's planning guide
to get you started.
13) Be Spontaneous
Do something spontaneous for leap day.  Something that you don't overthink.  You say, "it would be so fun to (fill in the blank)" and then go do it!  Look online for the cheapest flights that depart on February 29th and return a couple of days later and then fly there!  Call a friend up and say, let's do (fill in the blank). You decide!
14) Take a Class
Take an art class or a cooking class.  Community colleges and community centers offer weekend and weeknight courses in a wide variety of subjects from art, cooking, gardening, and language learning. Look up their websites to see all the class options offered for leap day and then pick one and do it!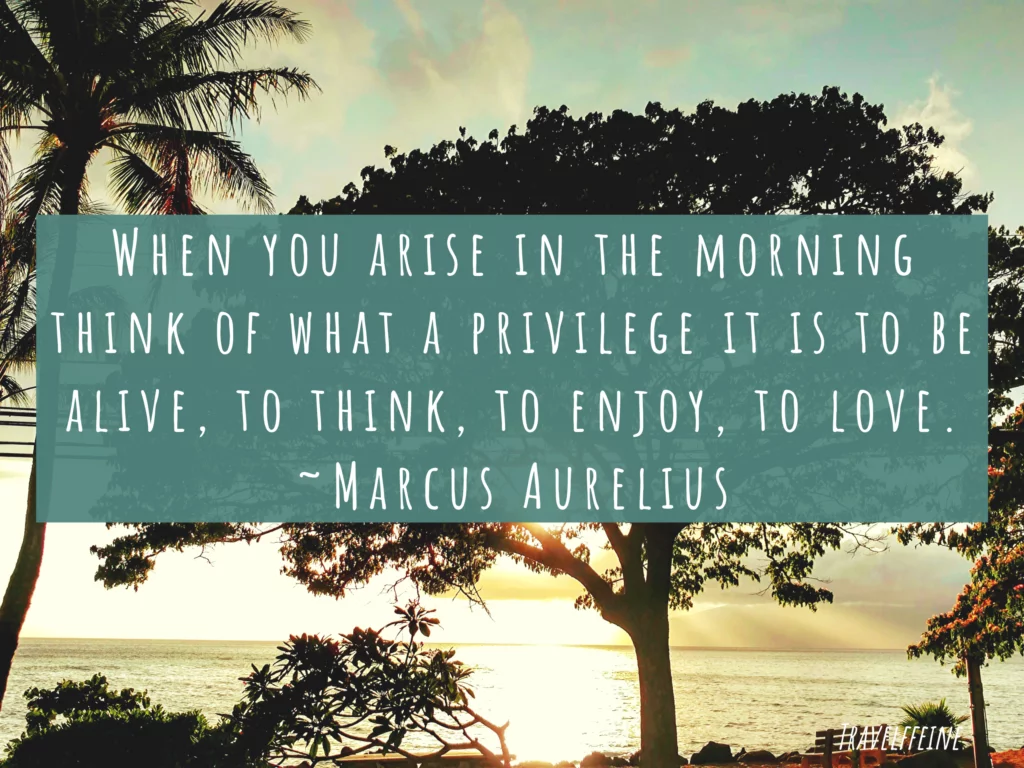 15) Spring Clean
Okay, not everyone will think this is so interesting or fun, but it can feel so good to begin clearing away the clutter and preparing for spring.  Sometimes it can even be interesting as you may run across paperwork or remnants of hobbies and other activities you've done in the past.  
It can be a fun walk down memory lane and even an inspiring way to start some activity you'd forgotten about in the back of your dusty closet.  Oh, and while you're there, you may want to do a little dusting just to be thorough.
16) Go Out to Dinner
Go someplace new or someplace you've always wanted to try–splurge a little and make this a dinner to remember!  If you've got a fondue restaurant near you, why not make a whole evening of it and enjoy a long dinner with multiple fondue courses and great conversation! Prepare for dinner ahead of time by looking up fun conversation starters or some get-to-know-you questions. It's always interesting what you can learn about someone, even if you've known them for years.
17) Write a Leap Year Letter to Yourself
Write a list of things you want to do over the next four years, put it in an envelope addressed to yourself, and read on the next leap day. It will be fun for you to read over what you wanted to accomplish and then see all the things you did. Perhaps it'll become a new tradition for each leap day.
18) Cook or Bake a New Recipe
Cook a new recipe you found or make some cultural dish you like from your favorite restaurant and recreate it at home.  You could spend the day making the most amazing dessert or bake cookies to share with your co-workers and family. You may even want to try baking this
Coffee Cake for a Crowd
and then invite a crowd over to help you eat it!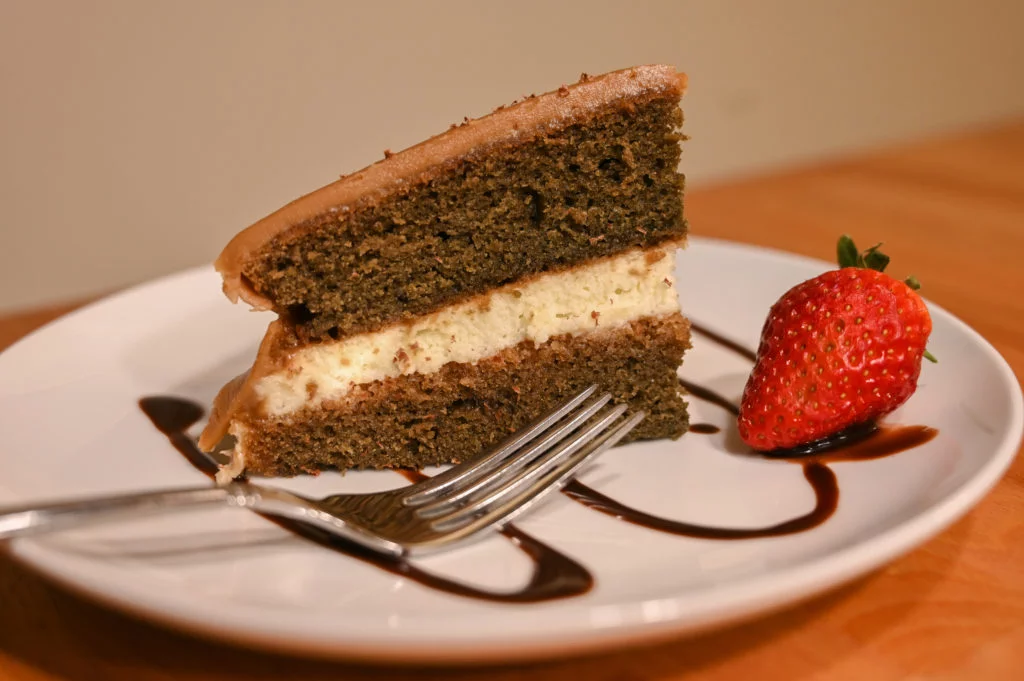 19) Plan a Progressive Date
If you've never planned a progressive date, then make this leap year the day you try it.  I've done this with my hubby before, and it is so much fun! You plan to eat your appetizer, entree, and dessert at three different places.  It is a fun way to try different restaurants and add a little adventure to your dinner date.  Plus, it gives you a little time between courses to make room for the next course.  It'll be something you will remember for years to come!
20) Go Rollerskating
I love rollerskating.  It's fun for kids and adults.  Plus, it's a great rainy day activity, and here in Seattle, we love a good list of rainy day things to do! Why not dress up in the '80s or '90s style clothes and go retro for some rollerskating fun.
21) See a Movie in Style
Go to the movie theater, but plan to dress up like you're going to the Oscar's.  Another idea is to visit your local thrift store, where everyone tries to find the most hilarious outfit possible (think ugly Christmas sweater). Then everyone wears their newly found clothing to the movie.  Don't forget the popcorn and snacks – really make this a fun night out!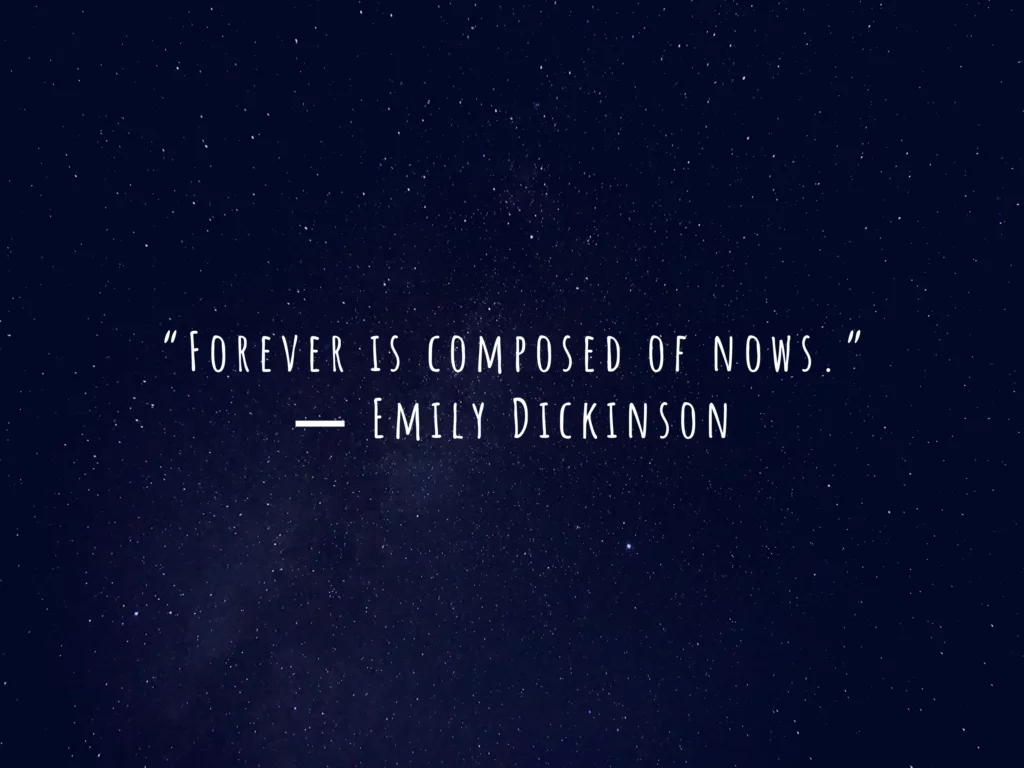 22) Go Bowling
Maybe it's been a while since you went put on your snazzy bowling shoes and threw a gutter ball.  Okay, maybe I'm the one who is great at the gutter balls, but hey, I can really rock a pair of striped shoes! Bowling is something that reminds me of being a kid. It doesn't matter if I'm great at it or not, it's always fun to go with friends and family. We compete and tease each other, but it's all in good fun. Why not use leap day to show off your bowling prowess!
23) Sing Karaoke
It's ironic, but singing karaoke is something many people consider to be a terrifying endeavor.  Mention karaoke, and people scatter! Maybe you're one of those people, well why not try it for one night, what's the worst that could happen?  I bet it'll be fun.  Plus, you can now rent private rooms and sing with your close friends, or you could even buy a karaoke game to play at home.  There are quite a few different gaming systems that sell those. Either way, have fun with it!
24) Unplug From Social Media
Speaking of scary, I probably just scared a few of you with that headline right there.  Try unplugging from social media for the entire day on leap day.  Pick one of the activities on this list and do that instead of spending time on social media.  Pretend your smartphone doesn't exist today.  You can only use it if you want to make an actual call.  You know, where you dial someone's number and talk to them out loud on the phone.  You're going old school for leap day!
25) Go for a Bike Ride
I love going on bike rides.  You feel like a kid again.  Wind in your hair, no-hands (at least for 2 seconds that is), and you feel like you're gliding along without a care in the world.  At least that's how I feel because I only cycle for fun and not for commuting to work.  I should ask the bike commuters I see if they still enjoy it even when their commuting to work each day.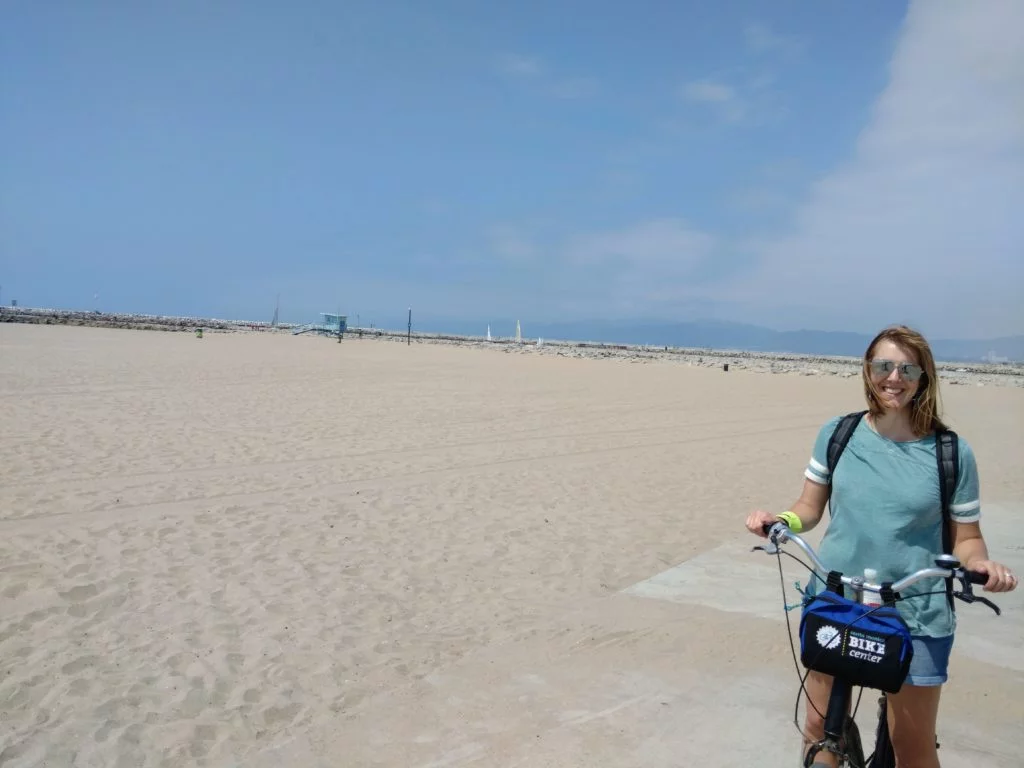 26) Run a 5k
Lots of cities have local 5k fun runs on leap day.  See if your area has one and then find a friend or family member to run it with you.  You don't have to set any records, and fun runs can even be walked.  This is about getting out and doing something active and fun.  
27) Go Shopping
Use leap day as an excuse to do some shopping.  Head to the mall or go to an antique store or a used bookstore.  Try to find a special item to help you remember your day or find a book you want to add to your collection.  Then have coffee and share your finds with a friend.
28) Practice Thankfulness
Take time to write out a list of all the things you are grateful for.  The people you are thankful to have in your life and all of the blessings you have.  Do you have a home?  Are you able to take hot showers every day? Do you have friends? Can you see or hear or walk?  Sometimes we all need to take time out to focus on all of the things we have.  It's easy to get lost in the don't-haves or shoulda couldas. Take time on leap day to remember that haves and all the accomplishments too.
29) Do Something Memorable
You're probably getting the general idea from my list that I want to give you ideas to use your extra day this year to make fun memories.  Do something on leap day that you will remember years from now.  You will say to someone, "remember when we did such and such on leap day?"  And they'll actually remember!  They'll say, "Yes, that was so much fun. Let's plan something for the next leap year!"  It doesn't have to be crazy or expensive, just memorable. Perhaps even a little scary, but most definitely unforgettable!
Whatever you decide to do with your leap day, I hope you make the most of it and of every day you have.  Each day is a gift, so live it to the fullest and, most of all, be thankful for every moment you have.  
Happy Leap Year!